Trade promotion management
effectmanager empower brand owners with data-driven insights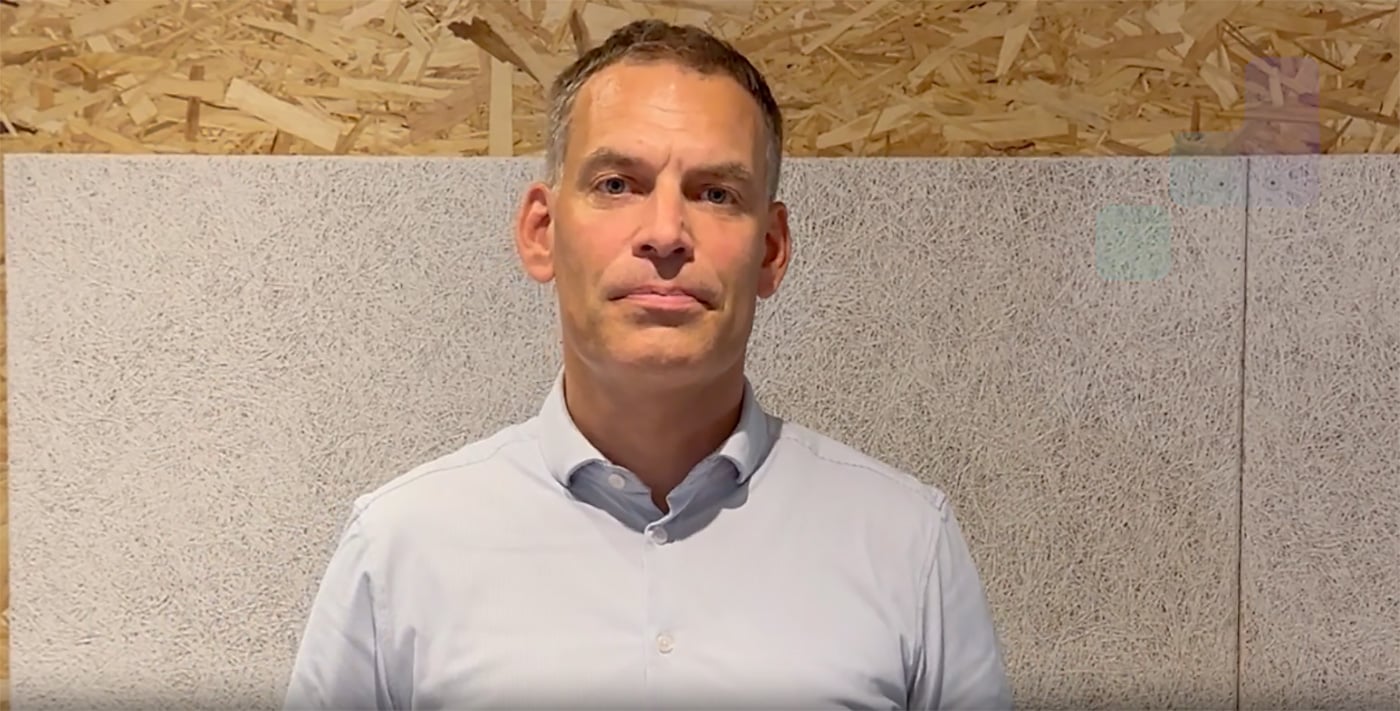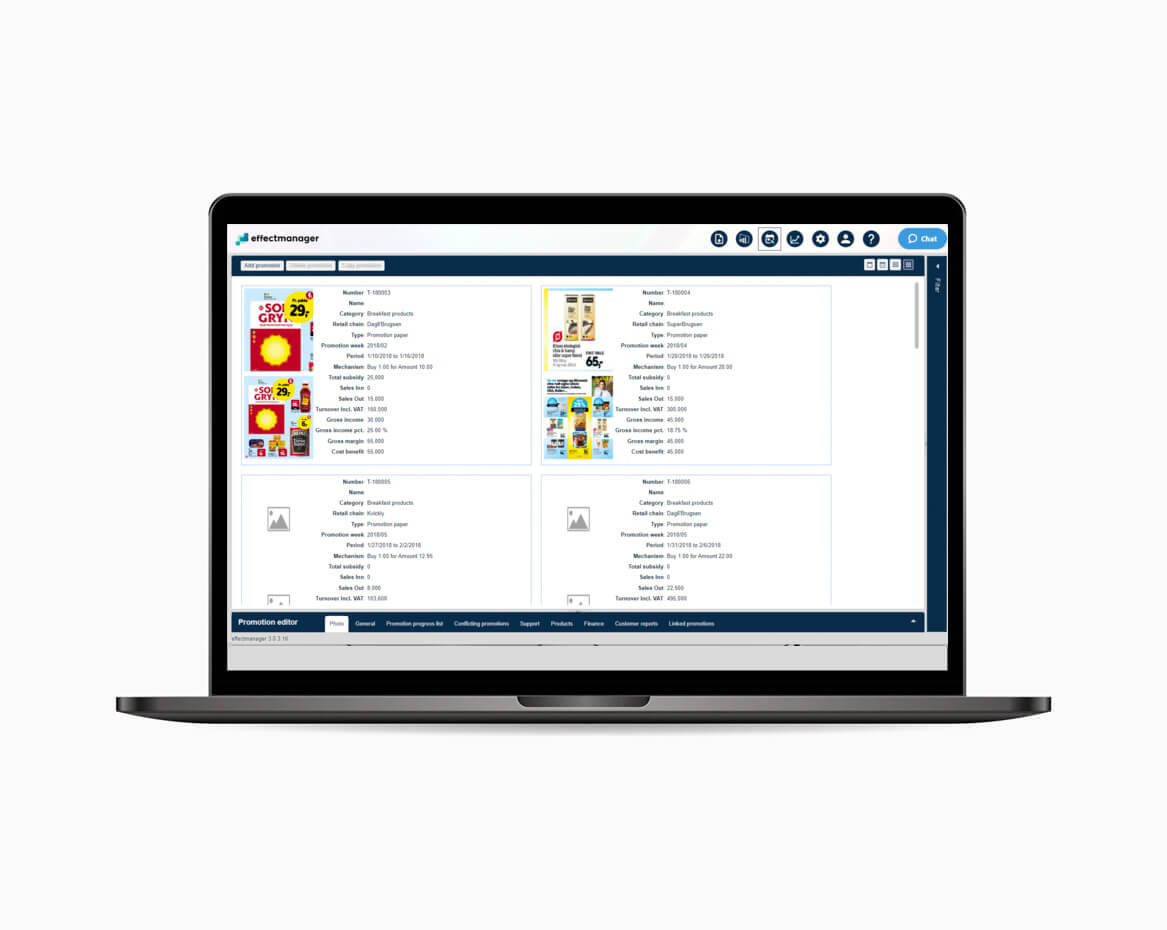 The retail industry
In the retail industry, trade promotions are often used by retailers to drive traffic to their stores and encourage larger purchases. However, for brand owners, these promotions can be very expensive and require careful planning to ensure that the correct volumes of products are available at the right time.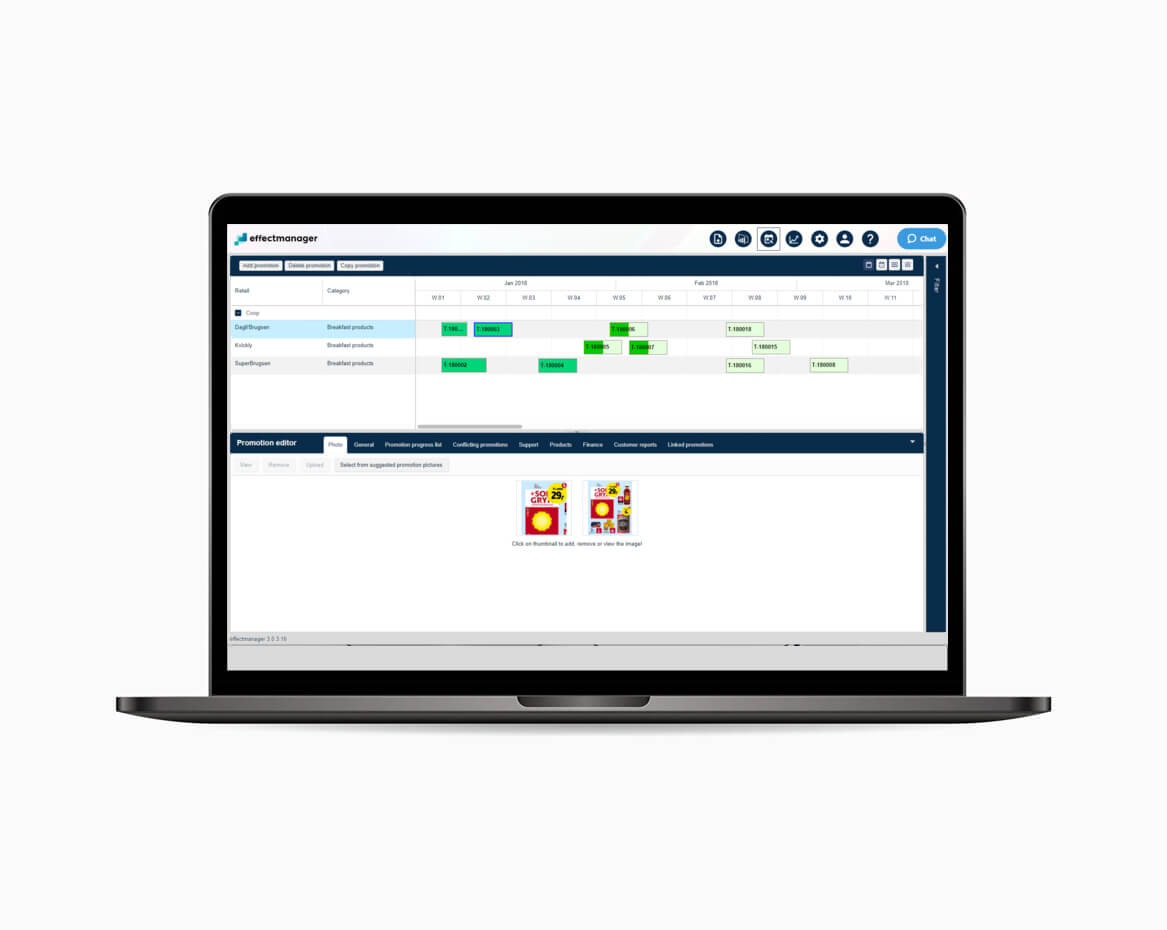 Promotion planning tool
effectmanager's TPM module provides a simple and user-friendly promotion planning tool to help ensure that the correct quantities of products are delivered at the optimal time. Additionally, the TPM module allows you to evaluate promotions easily and provides a promotional P&L for each promotion.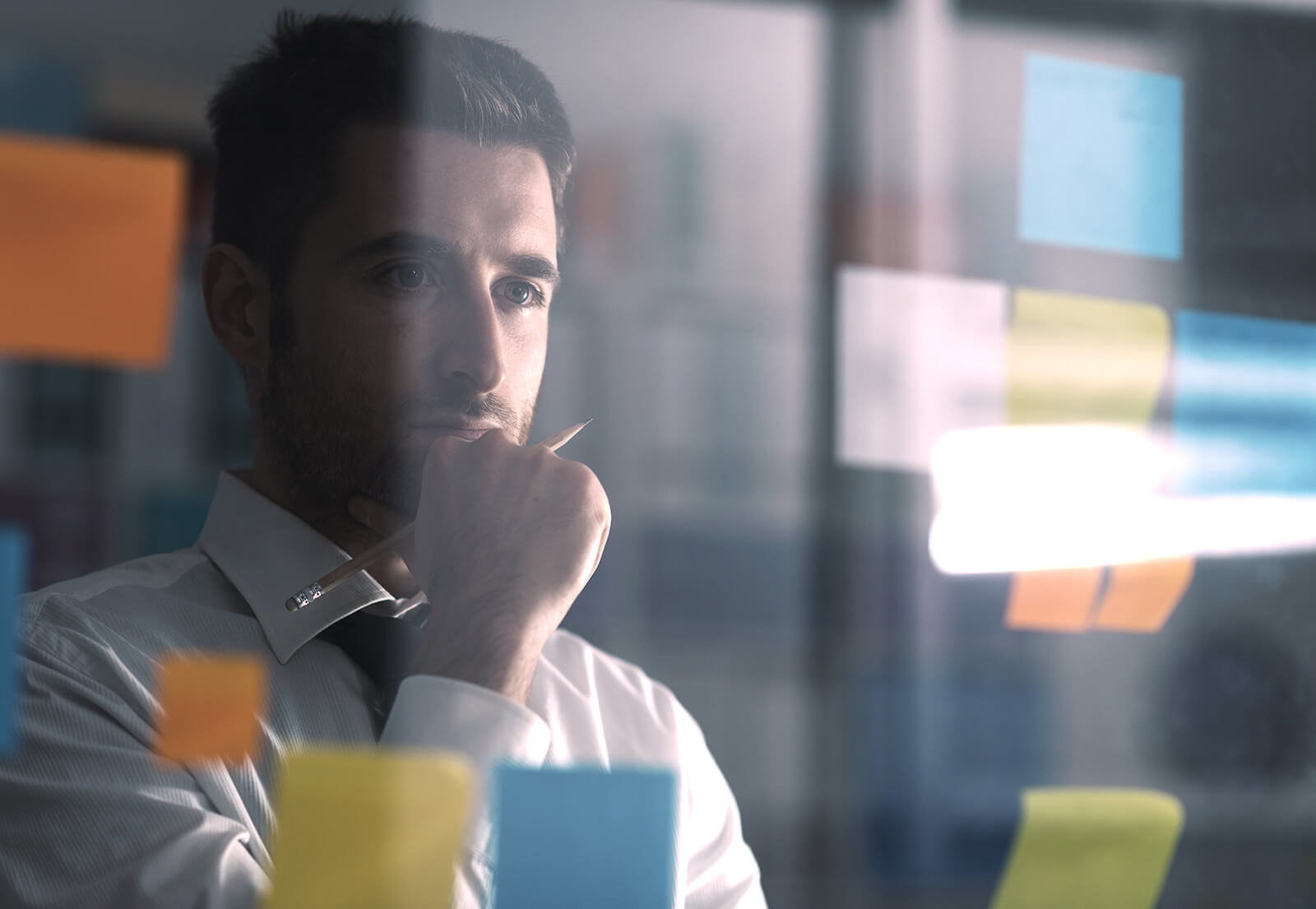 All modules together
The TPM module consists of a scheduler that provides a comprehensive overview of all promotions, including three stages: planned, confirmed, and completed. At each stage, you can analyze your promotional P&L. Furthermore, you have access to promotion reports, as well as the product and price module, which enables you to maintain your product listings and prices.
By using the effectmanager TPM module, you can benefit from a complete promotion overview that improves demand planning, a promotional P&L that enhances your ROI, and a tool specifically designed for an optimal promotion process, which ultimately saves you time